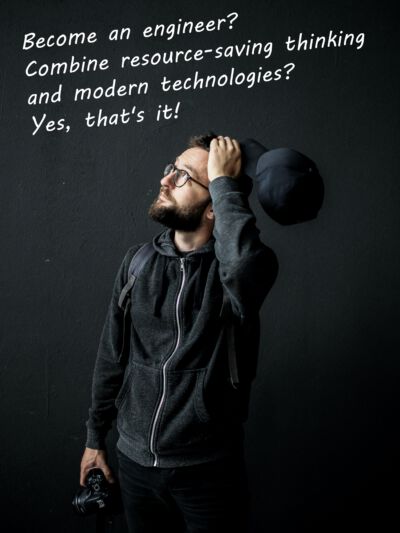 Be part of shaping future-oriented building technology and apply for the Sustainable Engineering (NIW) degree programme by 30.09.2021!
The basic studies take place in Ansbach. Later, in the advanced phase, you can study at the Campus Feuchtwangen. Here you can see and experience what a plus-energy building is in real life and dive deeper into the technology installed there.
More information on the Energy and Building Technology (EGT) degree programme.