Smart Energy Systems on the premises of the Bayerische BauAkademie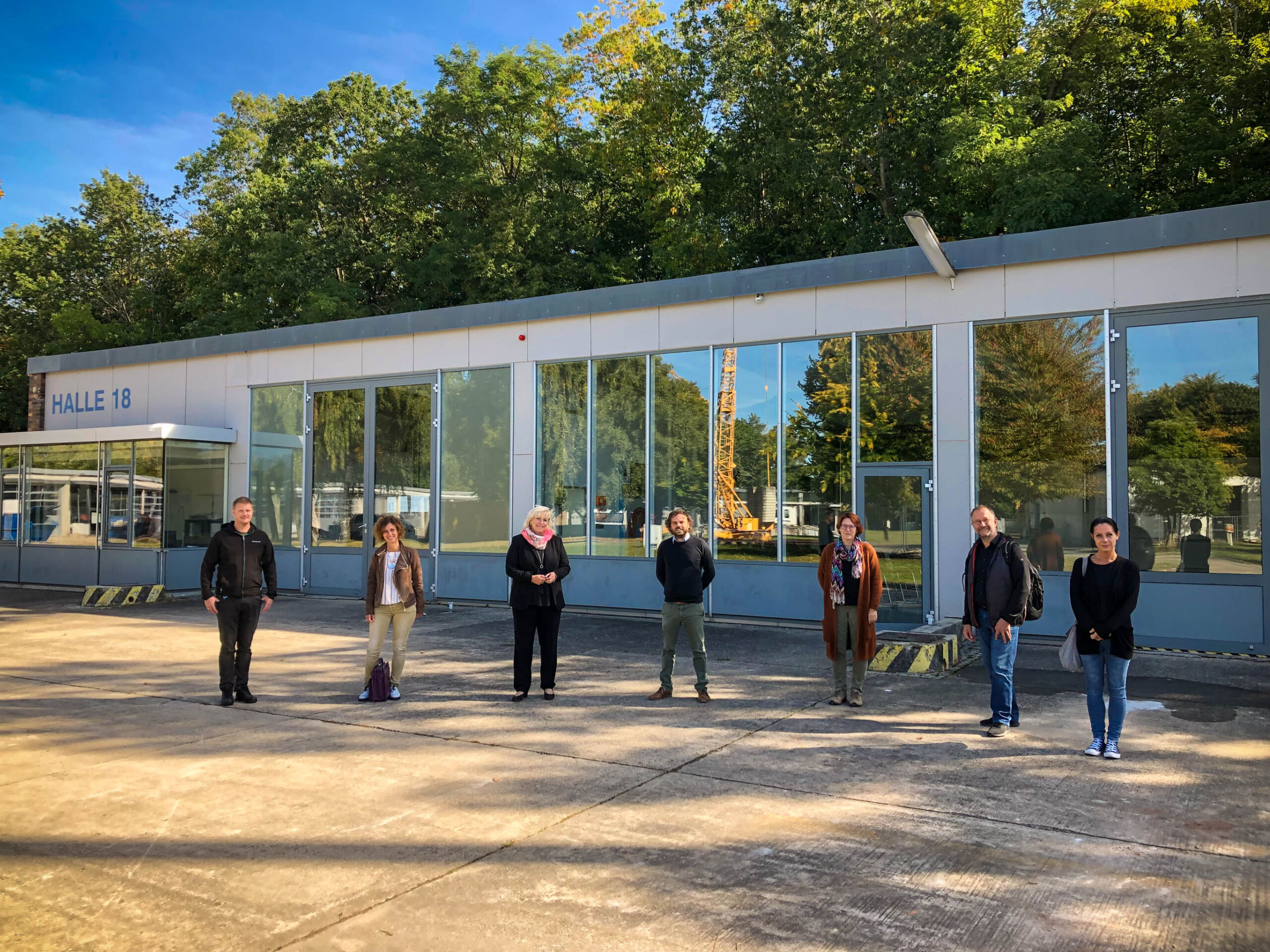 On Monday, 4 October, the new Master's programme Smart Energy Systems starts for the first time at the Campus Feuchtwangen of Ansbach University of Applied Sciences. With over 40 registered participants the lecture rooms available in the research hall are not sufficient. After several discussions with the city of Feuchtwangen and the neighbouring Bayerische BauAkademie, a solution was finally found.
The Bayerische BauAkademie will provide lecture rooms of sufficient size for the coming winter semester 2021/22. Managing Director Gabriela Gottwald led all the lecturers involved on a tour of the site and through the relevant rooms today.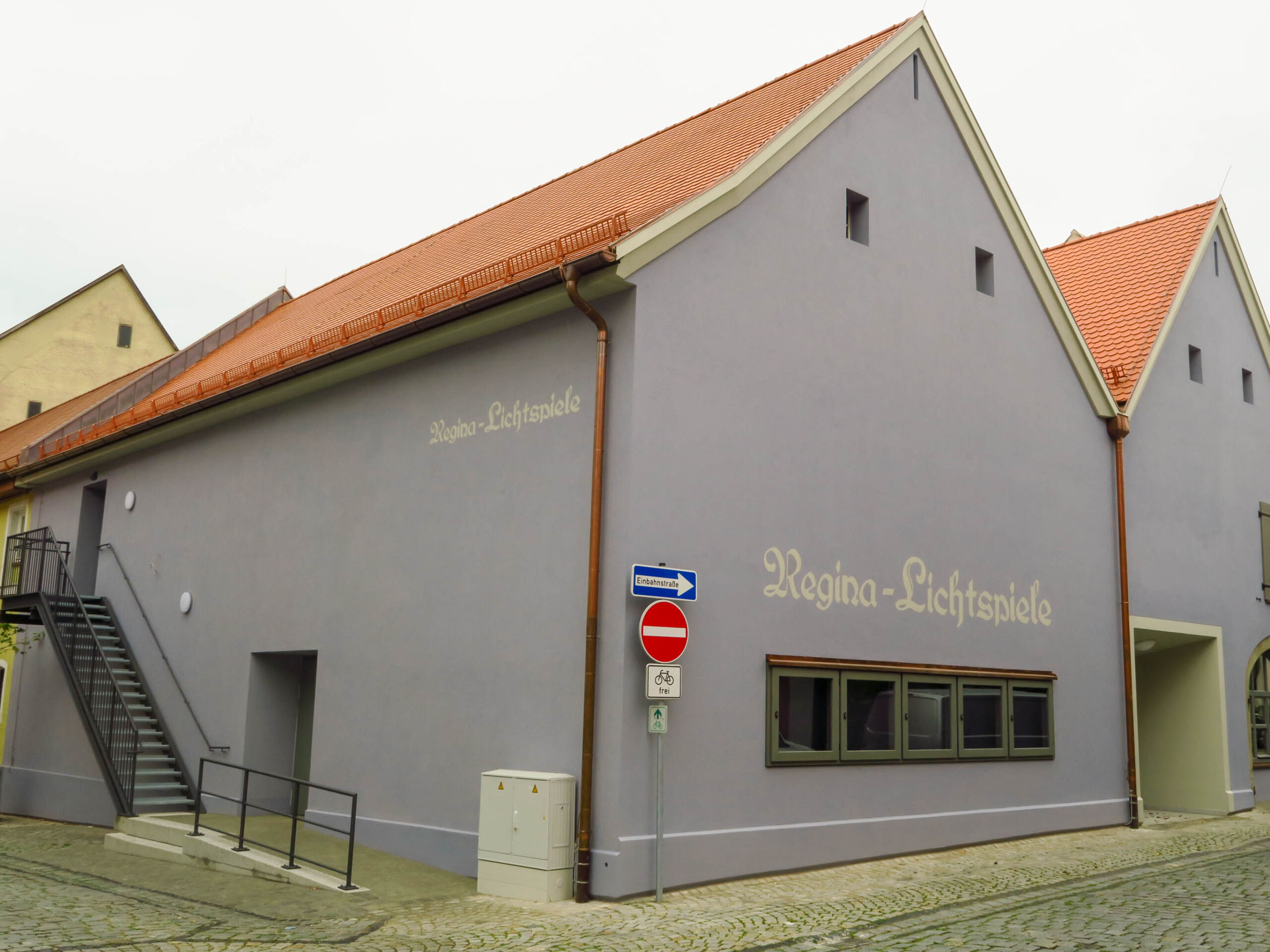 The town of Feuchtwangen is providing the newly renovated movie theatre Regina Lichtspiele as an additional room. In the future, students will be able to follow exciting lectures on specially made desks in this unique environment.
Everyone involved is now looking forward to next Monday, when the students will be welcomed to Ansbach University of Applied Sciences.