Kick-off Energy Advisor 2.0 Training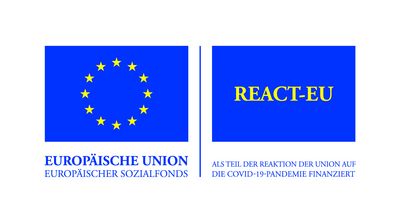 Last Thursday, the kick-off event for the Smart & Green Academy's Energy Advisor 2.0 training course took place.
After a brief introduction of the Feuchtwangen campus by Prof. Dr.-Ing. Johannes Jungwirth and the drone academy by laboratory engineer Oliver Abel, the head of the advanced training, Dipl.-Ing. Christoph Matschi, gave an introduction to the course. Here, he first went into the procedure of a classic energy consultation and pointed out the optimisation potential. Instead of using static models to always get the maximum subsidy, the Energy Advisor 2.0 is about using dynamic models to optimise the energy demand. A good subsidy thus falls quite automatically.
From now on, we will continue with the planning for 5 appointments, which will take place once a week starting in October. We were very pleased about the interest and the numerous participants! Further interested parties are also welcome to contact us now.
The Smart & Green Academy at Ansbach University of Applied Sciences includes a total of five further education courses. Thanks to funding from the European Social Fund (ESF), these are free of charge for employees of small and medium-sized enterprises. Digital and ecologically sustainable ("green") skills are taught.
In addition to Energy Advisor 2.0, the Campus Feuchtwangen also offers the Energy Systems Architect course. Which courses can still accept participants as well as further information and registration documents can be found here.
If you have any questions regarding the content, please contact the respective contact person or for organisational questions contact the Service Office for Research and Transfer:
Dr. Marion Jürgens: 0981 4877 502, marion.juergens(at)hs-ansbach.de
Dr. Alexandra Sept: 0981 4877 318, alexandra.sept(at)hs-ansbach.de