Faces at Campus Feuchtwangen
Guest lecturers for Smart Energy Systems: Dr. Rainer Saliger and Dipl.-Ing. Michael Dams share their practical experience with students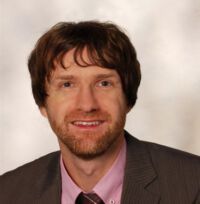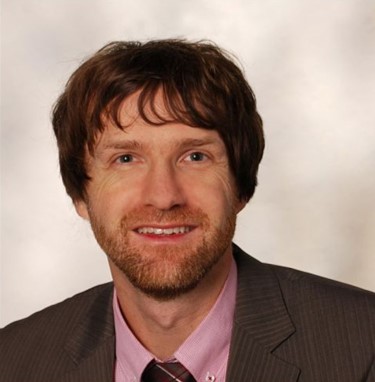 Dr. Rainer Saliger studied physics at the Julius-Maximilians-University of Würzburg, specializing in energy technology, and subsequently completed his doctorate in the field of energy storage. Since 2016, he has been a project developer for decentralized energy systems and Principal Key Expert for energy storage solutions at Siemens AG.
His tasks include implementing holistic energy supply concepts consisting of self-generation and storage systems together with customers. In this context, hydrogen supply concepts are increasingly coming into focus.
Since 2007, Dr. Saliger has held various positions at Siemens AG in the areas of strategy development, energy scenarios, renewable energies and storage technologies. Prior to that, he spent 7 years at Robert Bosch GmbH, where his responsibilities included the development of controls and components for hydrogen vehicles and well-to-wheel analyses.
At Campus Feuchtwangen, Dr. Saliger shares his knowledge with students in the Smart Energy Systems degree program as a guest lecturer in the Virtual Powerplants module. In addition, he has worked intensively on the decarbonization study for Feuchtwangen and is accompanying its further implementation together with Campus Feuchtwangen.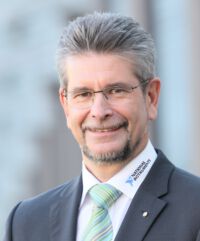 As the first employee of National Instruments Germany (NI) since the end of 1990, Dipl.-Ing. Michael Dams helped to establish the German subsidiary. NI provides engineers and scientists with hardware and software to develop, prototype, test and implement measurement, test, control and embedded applications.
Mr. Dams studied electrical engineering at the Technical University of Munich, managed first the support and then the sales department. He served as Managing Director first in Germany, then as Regional Director for D-A-CH and later also Eastern Europe for more than 20 years until his departure in mid-2022.
NI was awarded several times (in 2005-2017) also in Germany for its corporate culture as "Great Place to Work". Leadership style, trust and an awareness of employees, customers and partners: "constant Respect for People" were part of the recipe for success. Good communication, information and feedback constantly reinforced motivation and the will to perform.
"As a managing director, you could work around the clock in today's world" says Mr. Dams. "But that's not the solution: making the job fun, delegating tasks and the interesting activities together with our customers and partners are an important key to success."
As a guest lecturer in the Energy Entrepreneurship module, Mr. Dams shares his real-world experiences and approaches with our students.