Further training on sustainability in the building sector on May 17
The ESF REACT-EU funded training "Energiesystem-Expert*in", the successor of the "Energieberater*in 2.0", is going into the next round.  The kick-off event will take place on May 17 at 6:30 pm at our campus.
What ist "Energiesystem-Expert*in"
The free continuing education program Energiesystem-Expert*in deals with energy supply (electricity and heat) in residential and non-residential buildings.
Under the direction of Christoph Matschi, participants learn more about sustainability in the entire building sector and the holistic view of buildings. The focus is on the targeted and economical use of materials, the preparation of a life cycle assessment of a building and the interaction of the life cycle stages of a building. In addition, the participants learn about the necessary software.
The content of the course is correspondingly diverse: The fundamentals of building and energy technology as well as programming and control are taught. The possibilities offered by artificial intelligence (AI) are demonstrated and the processing of recorded measurement data is explained. The participants are enabled to record the variety of systems and to evaluate their suitability as well as to ensure the necessary networking.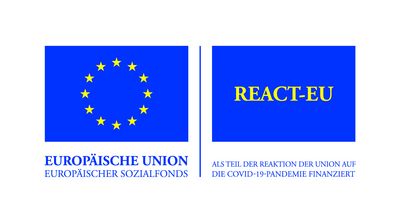 The Smart & Green Academy at Ansbach University of Applied Sciences includes a total of five continuing education courses. Thanks to funding from the European Social Fund (ESF), these courses are free of charge for employees of small and medium-sized enterprises. Digital and ecologically sustainable ("green") skills are taught.