Continuing education for interested laymen,
career changers and experienced specialists
Goal: to build on the existing range of courses and expand them further

The primary goal here is direct practical relevance: "Heating engineers should not simply have to put a heat pump into operation with preset parameters – adjusted settings ensure the best possible operation and can be made quickly if you know how the interrelationships are," says Prof. Dr.-Ing. Haresh Vaidya.
The professor of sustainable engineering has worked in research and development and product management for heat pumps at Robert Bosch GmbH for the past five years, making him a proven expert in this field. "It's no use if the available technologies are not optimally exploited. And to do that, we need to reach the movers and shakers."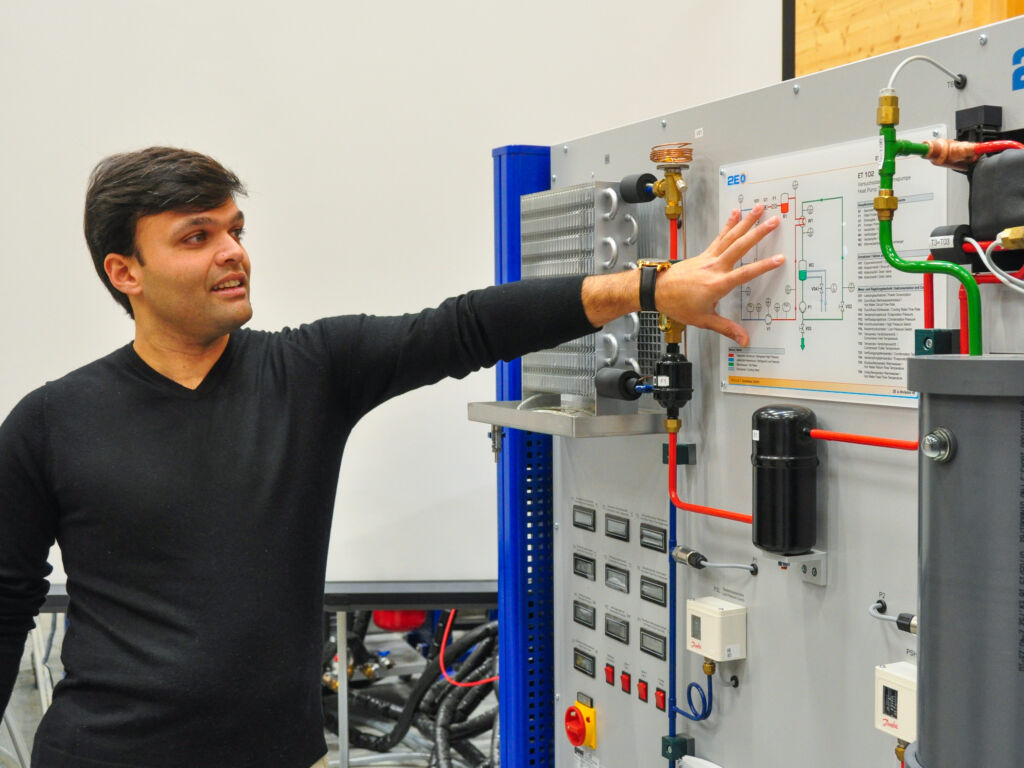 With the recently completed Energy Consultant 2.0, the first of two ESF-React-funded continuing education courses at the campus, Christoph Matschi, research associate and self-employed energy consultant, has already experienced some of these movers and shakers and draws a consistently positive conclusion:
"We were able to successfully show the participants new ways in energy consulting: away from the previously static to a software-supported dynamic calculation. Equipped in this way, future customers have a clear added value. But also we as lecturers benefit from the exciting questions and discussions and get ideas for further teaching offers."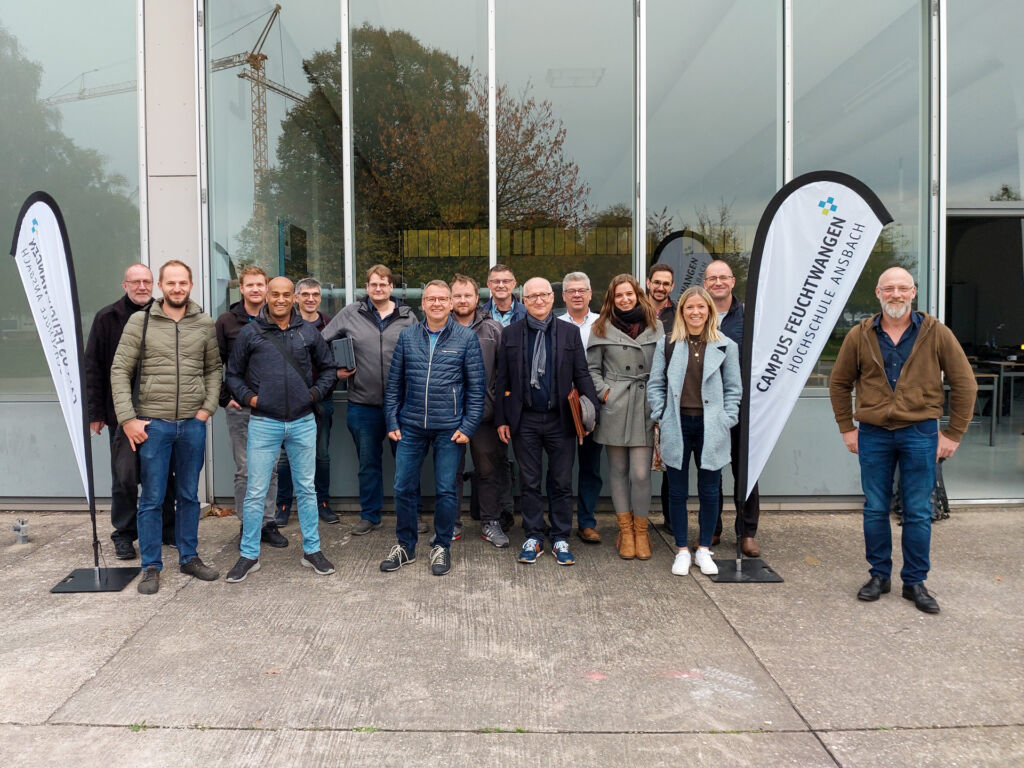 In the coming year, the focus will initially be on the energy system architect. "We need someone who dares to link all the independent systems such as photovoltaics, battery storage and charging stations. We would like to provide the tools for this," says campus director Prof. Dr.-Ing. Johannes Jungwirth.
The entire training further offer is to be set up purposefully broadly and addresses itself with basis courses also to interested laymen or Quereinsteiger in the topic. For experienced specialists, there will be intensive courses, some of which will last several days.
The team at the Feuchtwangen campus is also happy to receive concrete suggestions or questions: on Wednesday, January 18 at 7:00 p.m., there will again be the opportunity to participate in the Energy Talk and to contact the campus team directly.