With sector coupling to climate neutrality
Campus and Siemens draw up energy utilization plan for Treuchtlingen
The town of Treuchtlingen has ambitious plans to achieve a climate-neutral energy supply by 2035 at the latest. Experts from the Feuchtwangen campus of Ansbach University of Applied Sciences and Siemens are to draw up a comprehensive energy concept for this purpose. The concept is to determine the exact demand for heat, electricity and fuels in the entire network area of Stadtwerke Treuchtlingen.
Particular attention will be paid to strengthening regional value creation and enabling the gradual reduction of greenhouse gas emissions. The city is aiming to achieve CO2 neutrality in the electricity, heating and mobility sectors by 2030/2035. Sector coupling is seen as a key concept for efficiently connecting the various energy sectors such as electricity, heating and mobility. "It is important to think about our future energy system holistically across all sectors," says Thomas Haupt, research associate at Campus Feuchtwangen.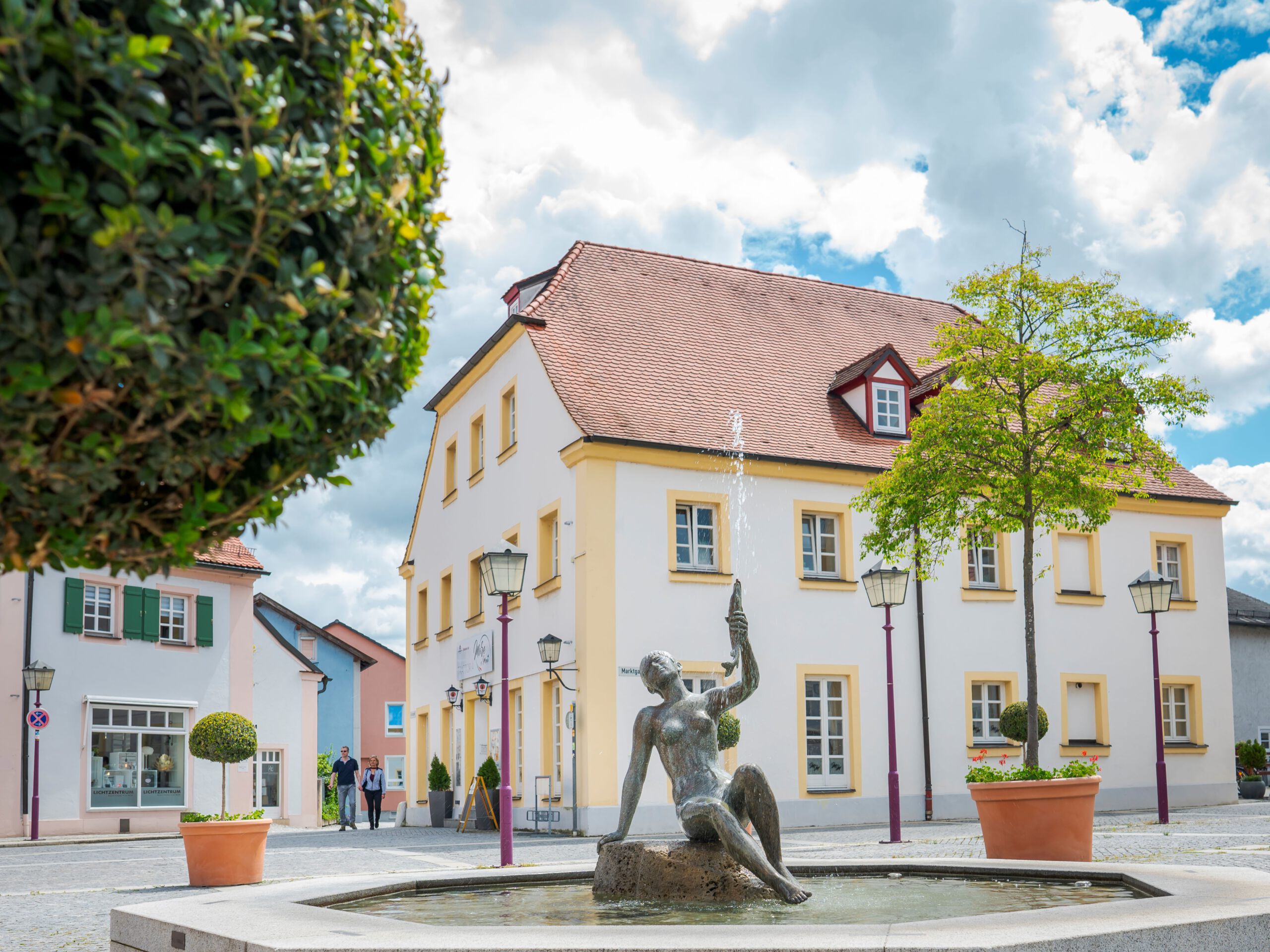 The integration and research of storage technologies, particularly hydrogen, plays a central role here. "The design of the different systems requires an individual consideration of generation and consumption," said Dr. Gerd Hofmann, research associate at the Feuchtwangen campus.
The investigations are being carried out in close cooperation with the Treuchtlingen public utility company and local stakeholders such as citizens' energy cooperatives and companies. Several information events are planned in order to involve the general public and to take up valuable ideas and suggestions from citizens. The data basis for the energy utilization plan (ENP) is based on data from the municipal utilities and the city's climate protection management, supplemented by support from the Energy Agency of Northern Bavaria.
To ensure that the regional and overarching goals are coordinated effectively, close coordination is taking place between the climate protection managers of the town of Treuchtlingen and the district. The plan is scheduled for completion in April or May 2024, with a detailed elaboration of the measures to be implemented to ensure a sustainable and climate-friendly future for Treuchtlingen and its residents.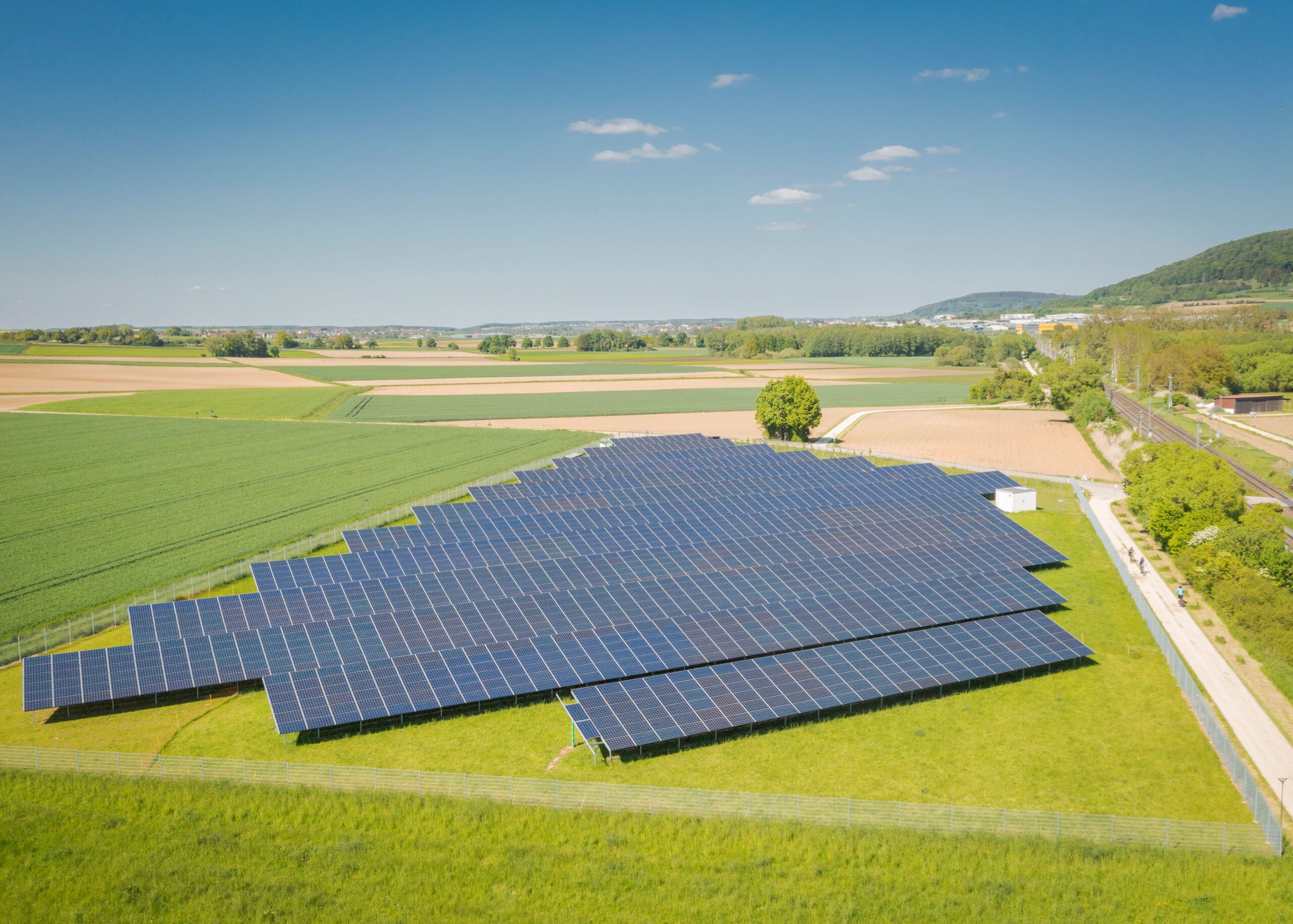 "We are looking forward to this project with our renowned partners and hope to find concrete solutions on our way to a CO2-neutral future, in particular how we can adapt our future electricity and heating network to the challenges ahead," says Max Filser, CEO of Stadtwerke Treuchtlingen.